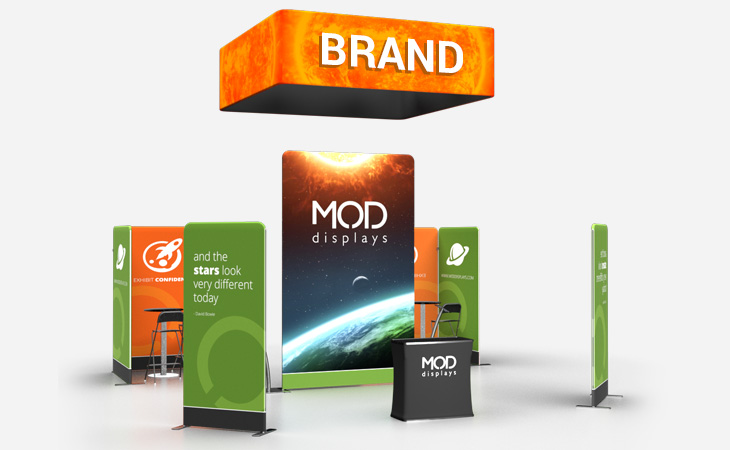 We are locally owned and operated Holistic Printing Service and Solution company. Our staff of trained professionals is ready to assist you with design, printing, binding, and mailing solutions. We listen to your concepts and assist in choosing the most cost effective way to achieve the amazing results that you visualize.
We've been helping professionals like you for over 53 years. We continue to stand out from the competition because of our commitment to finding the right solutions for each of your projects.
Our Customer Service Representatives are Ready to Help You!
Just submit your contact details and we'll be in touch shortly.